The Free Postcode Lottery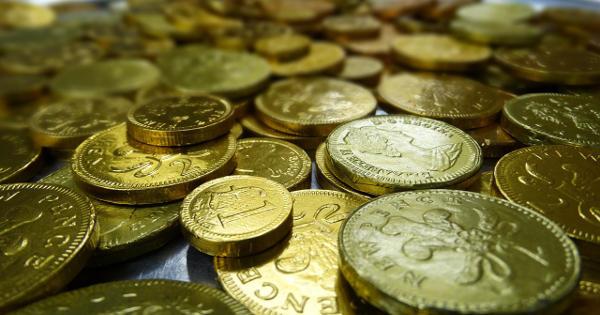 If you've started reading this article expecting an in-depth analysis of the differences in quality treatment under the NHS in different postcode areas then you may be in for a letdown as today's article focuses on a good kind of postcode lottery. One in which you can win money, for free. I think we can all agree that you can't get better than a free lottery ticket.
The Free Postcode Lottery is the brain child of Chris Holbrook and was started as a bit of fun for himself but has now become a fulltime endeavour. Anyone in the UK is eligible to enter. You enter by signing up on the website, entering in your postcode and then it's just a case of checking the website each day to see if you've won.
There are multiple chances to win on the site (listed below), you can win as little as a fiver but, as with every good lottery, there is a potential for a roll-over that increases the prize daily. Nobody will be retiring on the sums of money you can win but it may pay for something nice, even if it is just enough for a fish and chip supper.
What draws and prizes are there?
Main Draw – This is the big one, if it remains unclaimed the prize rolls over to the next day!
Survey Draw – You have the option to fill out a quick survey or you can just see the winner. The prize for this is usually very good.
Video Draw – Watch a quick video to reveal the winning postcode, easy!
Stackpot – At least 5 new post codes appear here at 9am and 9pm. You chance to win a quick tenner.
Bonus Draw – Another low prize, simple to check draw.
If you are lucky enough to win then prizes are paid into your PayPal account. There is also the option to receive your winnings in Amazon vouchers.
Sounds too good to be true, how do they get the money for prizes?
Adverts. You will notice that there are a lot of adverts on the site, for instance one of the entries requires you to watch a quick promotional video. Even so, you can have the site checked very quickly to see if you've been a winner. The advertising is pretty non-invasive and it is worth it to add to your daily routine to check the site.
Some competitions are time dependent, so first come first wins. Others, like the main draw, will be split between everyone who claims the prize that day.
Is The Free Postcode Lottery a Scam?
The site owner has stated that none of your personal sign up details are sold on and the prizes are paid promptly into your PayPal account. At no stage will you be expected to make any payment and PayPal is, of course, a secure payment method and importantly means you are not divulging bank details for any winnings.
Sign me up!
You can sign up here: https://freepostcodelottery.com/
---
Enjoyed this post?