StreetCheck Blog - Housing and Demographic Insights
Showing blog posts 1 to 10 of 53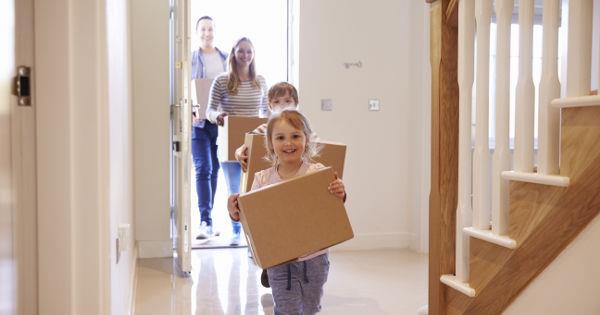 Depending on your circumstances it may actually be a better decision to make...
Read more...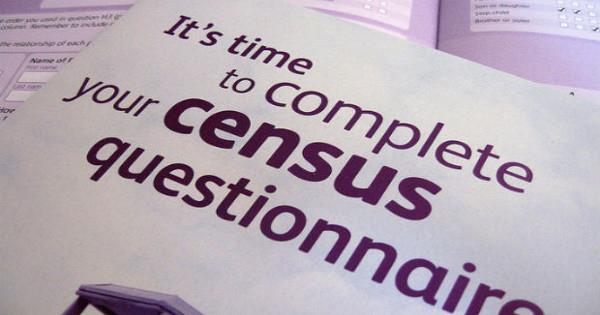 You may have already received a letter about the 2021 census or have seen adverts on social media, TV or the radio. But what is the Census?
Read more...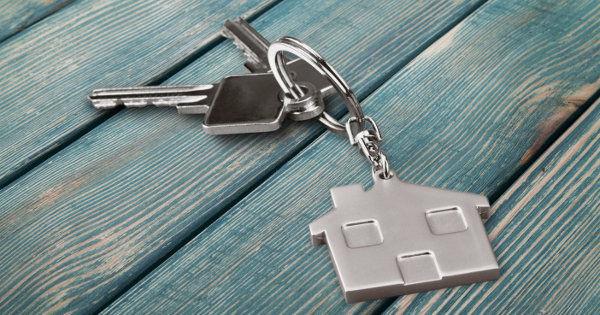 You may be a long way from getting to this stage but there are some great reasons why you will want to make the decision now to start saving...
Read more...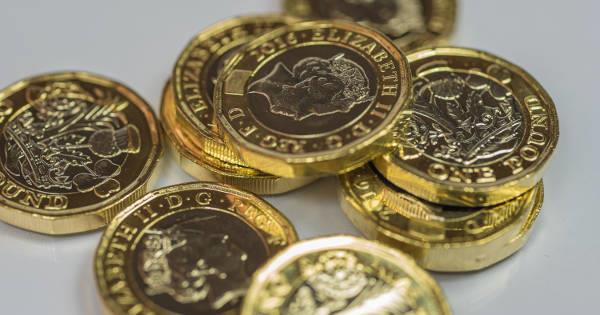 Whether you have just come into an extra property you plan to rent out or you are getting in on the buy-to-let business there are some basic but important processes and rules you will need to know about...
Read more...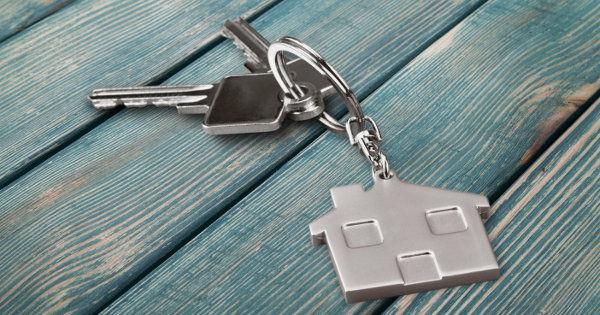 New proposals by the Government look at widening access rights to the The Rogue Landlords Database to prospective tenants.
Read more...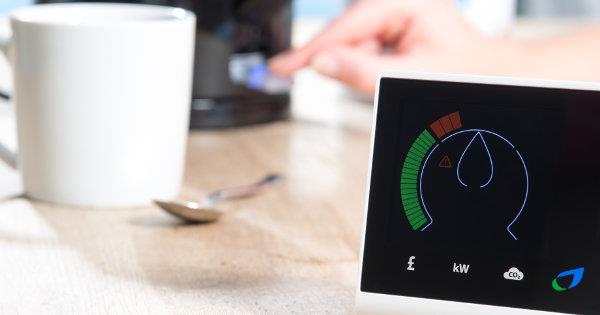 Is now a good time to get solar panels fitted? Harness the power of the sun to create savings on your electricity bill.
Read more...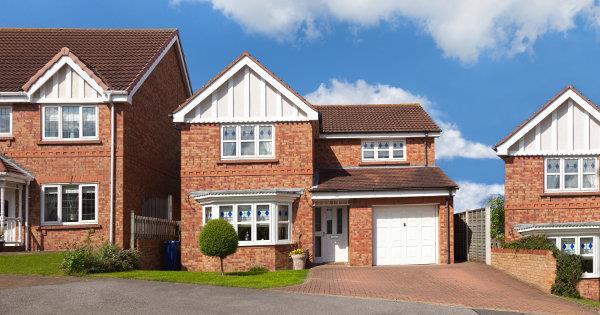 More good news for renters recently - the announcement by the Government that they want to ban no-fault evictions in the renting market.
Read more...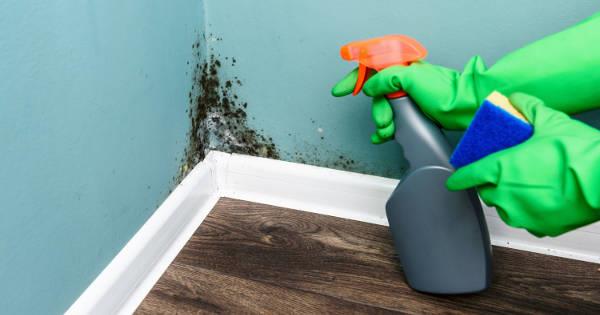 The worst cases of mould can make the inside of your home look like a horror movie set...
Read more...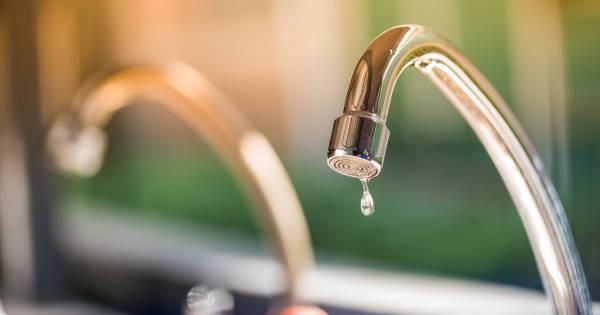 A water leak inside or outside of your property is never a nice event and, potentially, can be very costly.
Read more...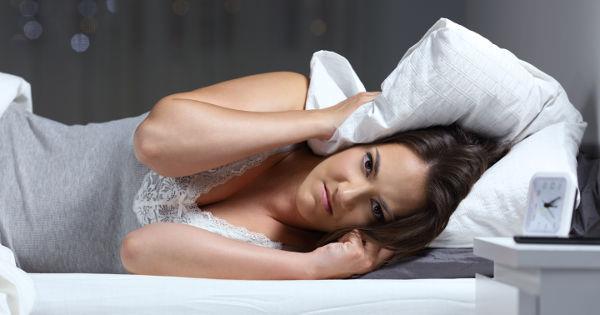 Nearly half of all complaints to councils are made up of complaints about noise levels - so what can you do?
Read more...