Litter Could Wipe up to 12% off the Value of Your Home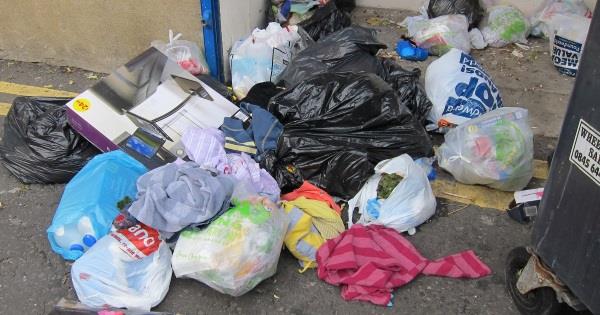 With kerb appeal becoming ever more important when selling a home, new research by campaigners at Keep Britain Tidy has found that litter could knock up to 12% off the value of a property. As the cost of keeping our streets, parks and other public spaces clean and tidy has already been estimated at £1 billion each year, they recently commissioned a report to look at the indirect costs of littering, with one area that they looked at being house prices.
The study estimated on average - and controlling for other factors - that the presence of litter can reduce a suburban home's value by between 2.7% and 11.8% depending on geographical location. The figures used in the study are based on findings by the National Association of House Builders in America in addition to a 2009 US survey which found that 55% of estate agents stated that litter would reduce their valuation of a property by up to 9%.
With the Office for National Statistics putting the average UK house price at £272,00 and looking at the lower estimation, a 2.7% reduction could equate to a loss in value of approximately £7,344. The higher estimate devalues a home by as much as £32,096, meaning that cleaning up an area plagued by litter could potentially add as much value to a home as an extension.
---
Enjoyed this post?