Scottish Postcode Information Now Available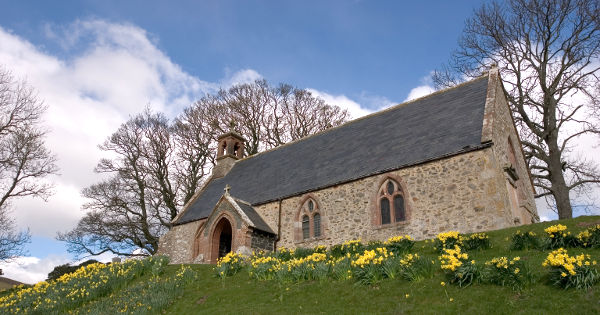 Postcode information for almost 145,000 Scottish postcodes is now available on our website.
StreetCheck now covers all areas of the United Kingdom, and we will now be turning our attention to in-depth analysis of that data. Our aim is to provide highly individual information for every area of the United Kingdom, so that house hunters can be better informed.
Over the coming months we will be releasing further data on the UK's postcodes, such as house sales, crime rates and other interesting information. For the latest updates from StreetCheck, like us on Facebook, follow us on Twitter or find us on Google+.
---
Enjoyed this post?