StreetCheck Blog - Housing and Demographic Insights
Showing blog posts 41 to 50 of 53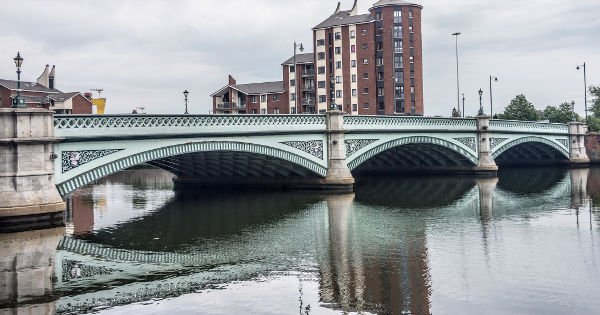 We're pleased to announce that we have added train station information for addresses in Northern Ireland.
Read more...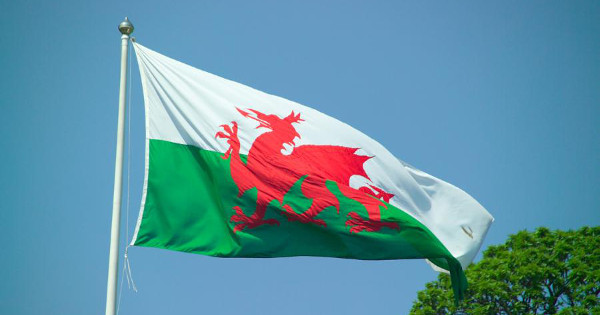 We have released figures for Welsh language speakers for Welsh postcodes. To view the data, simply use the search box above to find any Welsh postcode, then click on the "Culture" tab.
Read more...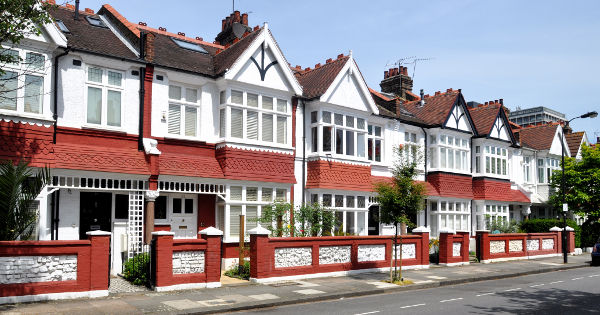 We are pleased to announce a number of new features for the website, which should help make the process of finding out about a neighbourhood even more straightforward.
Read more...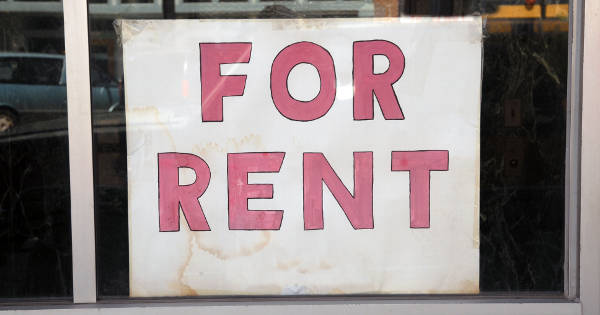 Ed Milliband will today announce a range of proposed measures, aimed at making rental accommodation more affordable and secure. The Labour leader is expected to announce three key pledges...
Read more...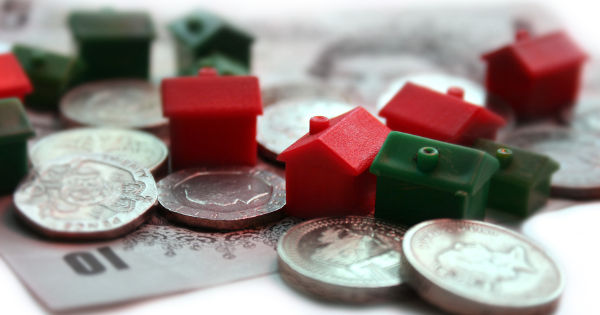 It's been another news-filled month in the property market - prices continue to rise, the gap between North and South increases, London super-prime market may be cooling, and more.
Read more...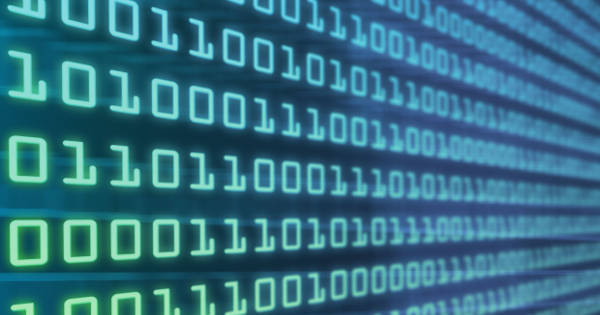 We're pleased to announce the initial release of our API offering for businesses looking to integrate StreetCheck's data into their business applications and websites. We are really excited to see what other businesses can do with the data...
Read more...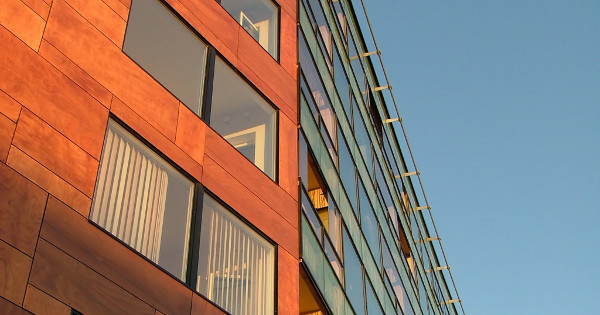 StreetCheck have today added the latest house sales covering the period of December 2013. It's been a good month for those with property - the Land Registry reports a monthly price increase for December 2013 of 1.1%, 4.4% annually.
Read more...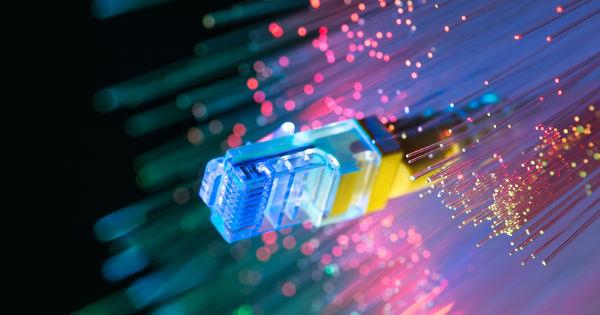 It's been an exciting couple of weeks for everyone at StreetCheck, with lots of buzz as more and more people discover the website. The response has been overwhelming and we wanted to share just a few of the things that have made us happy.
Read more...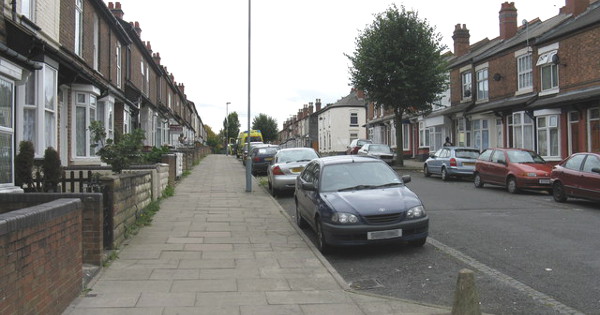 There's little chance you will have missed controversy surrounding Channel 4's, Benefits Street. Airing on a Monday night the show follows the lives of a number of people on James Turner Street, a deprived area of Birmingham...
Read more...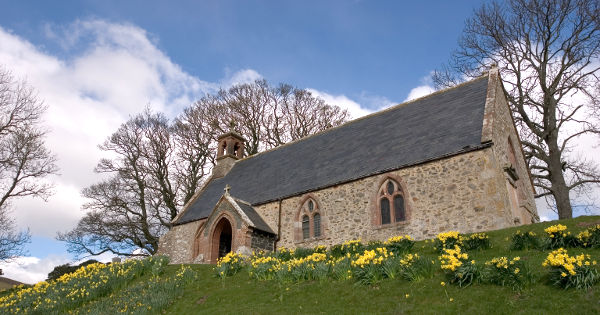 Postcode information on almost 145,000 Scottish postcodes is now available on our website.
Read more...