StreetCheck Blog - Housing and Demographic Insights
Showing blog posts 21 to 30 of 50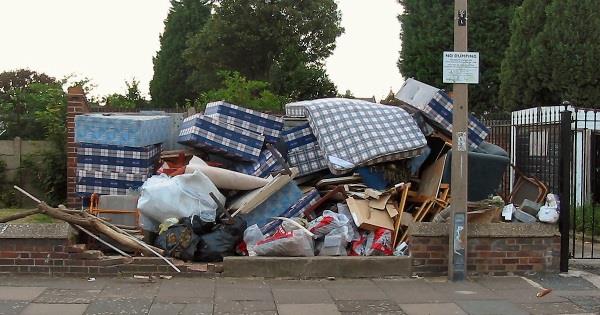 Fly-tipping - dumping of rubbish or bulky items on land not licensed to receive it is a major problem.
Read more...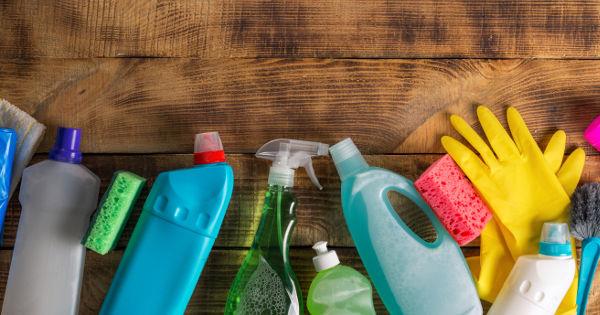 Properly preparing your home before you put it on the market can mean the difference between a quick sale and it languishing on the estate agent's books for months.
Read more...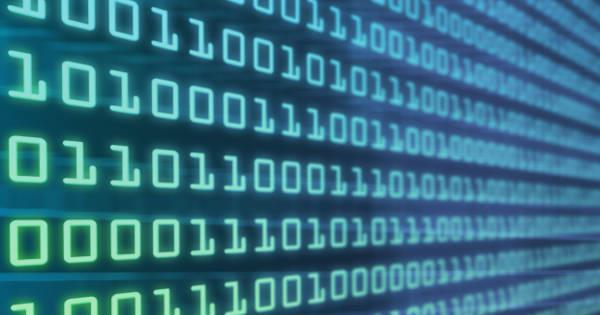 Our API customers can now benefit from automatic payment by Direct Debit...
Read more...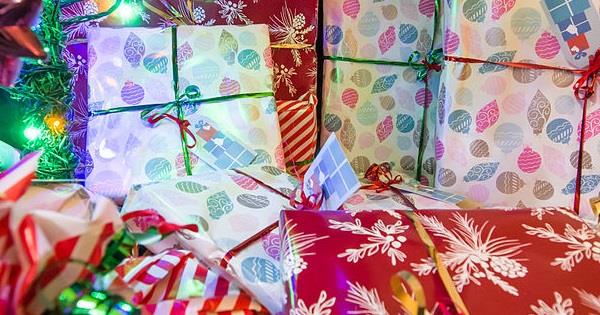 Christmas is coming so you need to get your letter sent to Santa if you want to receive a reply. The Royal Mail is once again helping Father Christmas at this busy time of year but letters need to be received by Sunday 6th of December.
Read more...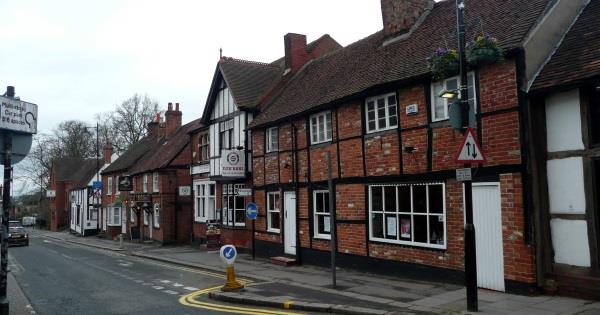 Wokingham in Buckinghamshire has knocked St Bees in Cumbria off the top spot as the best place to live in England and Wales, according to the latest Family Hotspots Report from Family Investments.
Read more...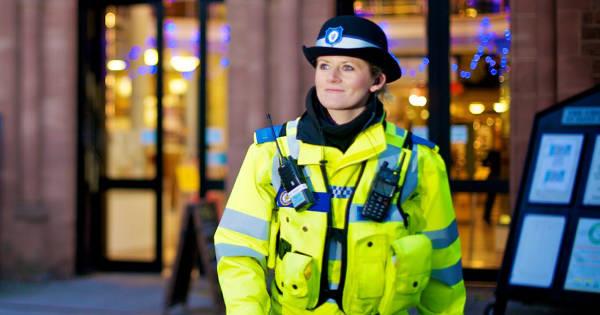 From today you will be able to check crime levels for every part of England, Wales and Northern Ireland.
Read more...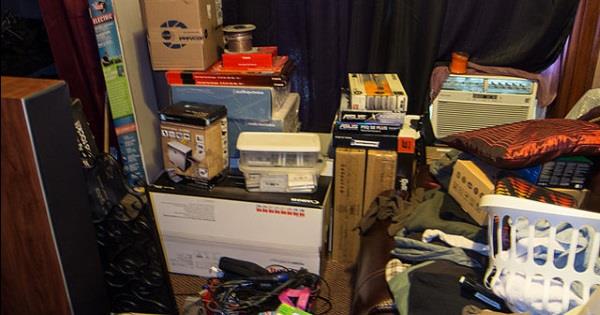 How you present your property can mean the difference between quickly getting the asking price or languishing on the market for months. We've put together some handy ideas for you to follow.
Read more...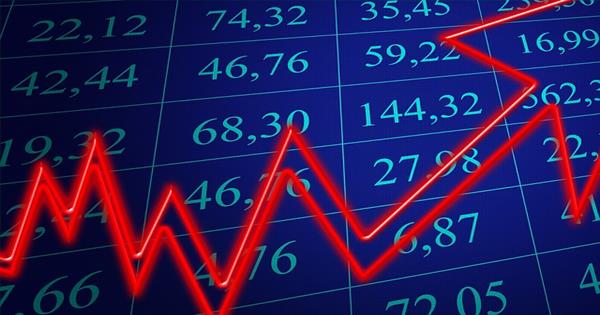 Zoopla is set to buy uSwitch in a deal costing £160m, plus a performance-based clause of up to £30m, with the acquisition expected to be completed by the end of June.
Read more...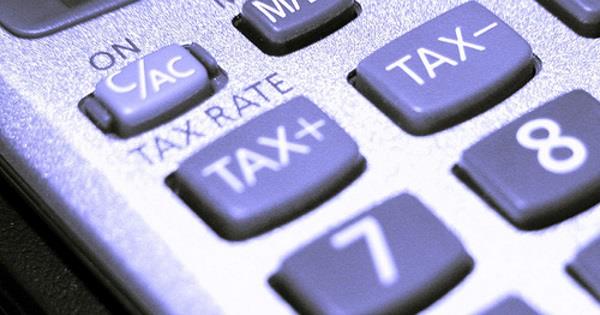 Stamp duty is the shortened name for Stamp Duty Land Tax which you have to pay if you buy a property in the UK over a certain value.
Read more...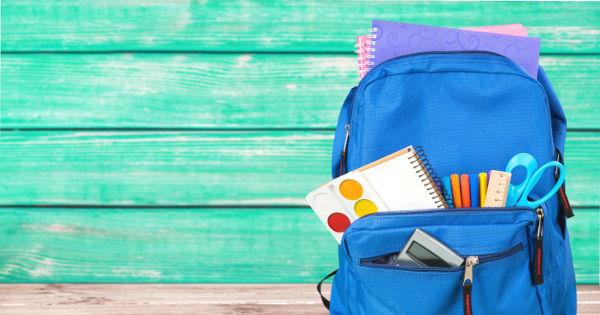 Finding a good school in an area they can afford is one of the main things looked at by families when finding a new house.
Read more...