StreetCheck Blog - Housing and Demographic Insights
Showing blog posts 11 to 20 of 53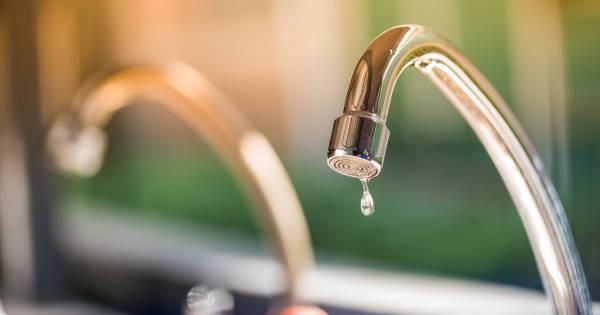 A water leak inside or outside of your property is never a nice event and, potentially, can be very costly.
Read more...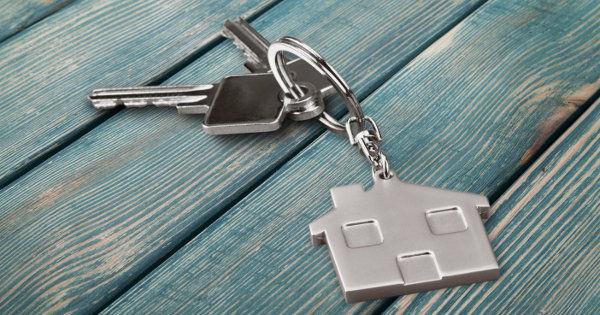 Good news for renters in England - after nearly three years, the announced end to tenant fees has finally come into effect
Read more...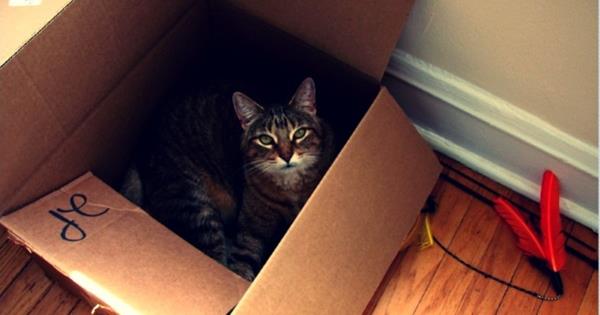 Moving with a pet can be a stressful time so we've put together a list of great ideas to help make the move as smooth as possible.
Read more...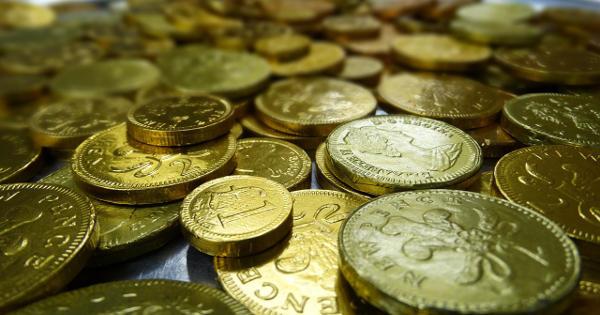 Today's article focuses on a good kind of postcode lottery. One in which you can win money, for free. I think we can all agree that you can't get better than a free lottery ticket!
Read more...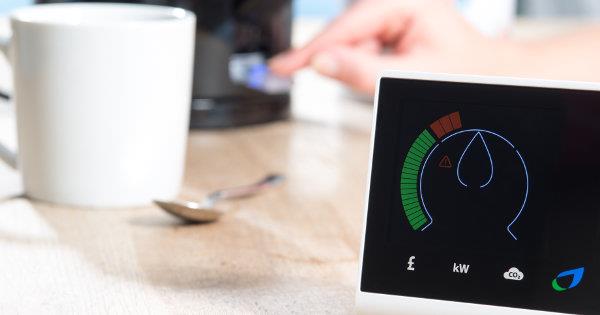 Have you ever wondered how much money you waste by leaving the TV on all day? How much it costs to keep your home toasty warm during the cold winter months?
Read more...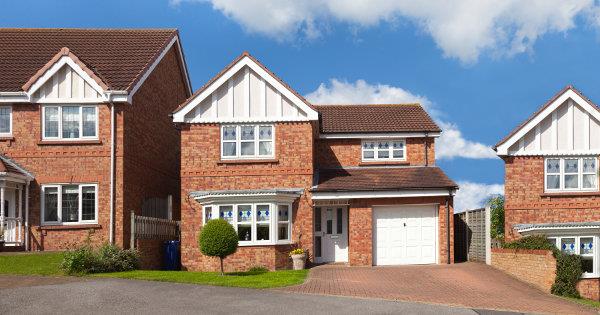 For those that let, the deposit typically required is a common worry. From saving up for a deposit, to making sure it is safely protected, there is a lot to consider...
Read more...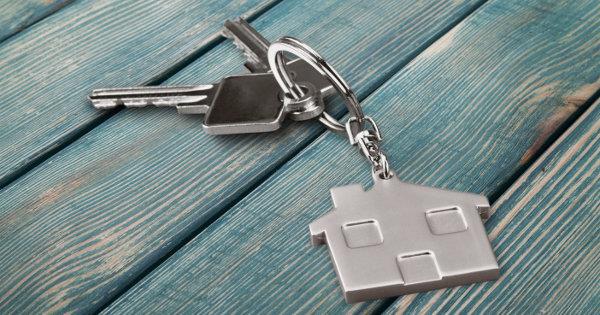 It is very important to be clued in to whether your potential new build home is being sold as a freehold or a leasehold.
Read more...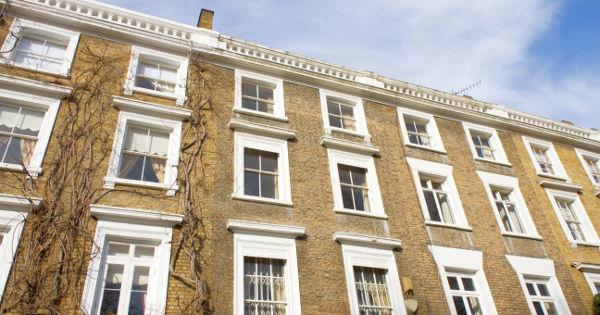 Good news for first-time buyers! As you may have seen on the recent Budget, 22nd November 2017, Chancellor Philip Hammond has scrapped Stamp Duty...
Read more...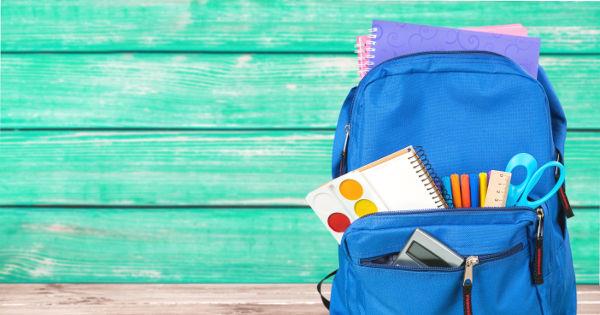 Picking your child's school is a massively important undertaking with obvious implications on your child's education and future prospects. Sadly, not all schools perform at the same level and there are schools that are more desirable than others.
Read more...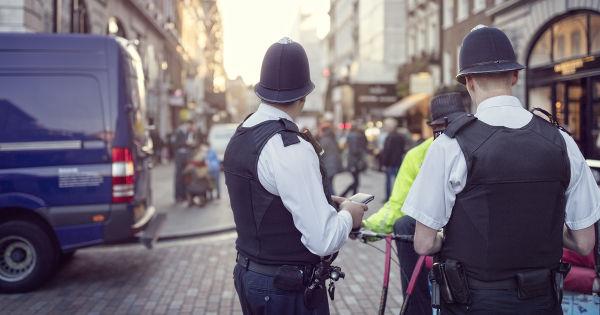 Protecting your house from home intruders is one of the most important things you will do for your property.
Read more...