StreetCheck Blog - Housing and Demographic Insights for the year 2021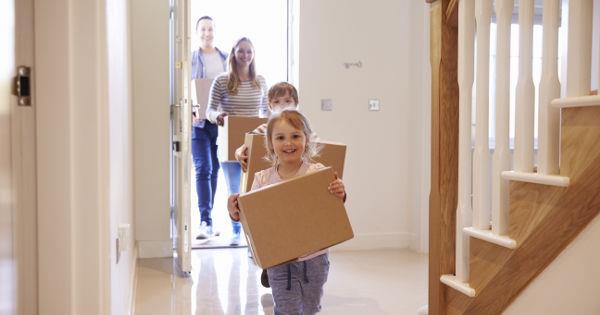 Depending on your circumstances it may actually be a better decision to make...
Read more...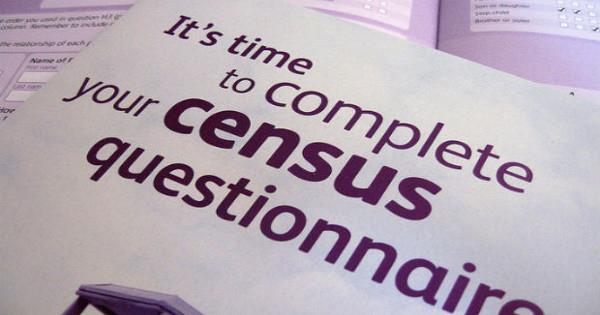 You may have already received a letter about the 2021 census or have seen adverts on social media, TV or the radio. But what is the Census?
Read more...