The Rogue Landlords Database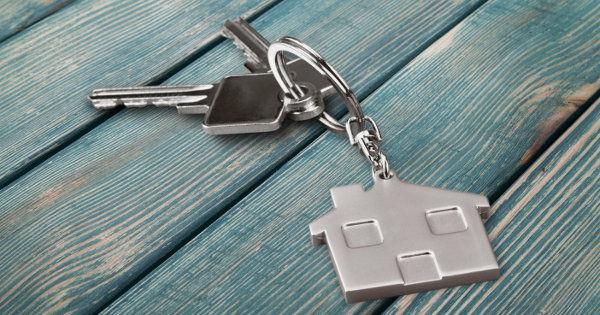 New proposals by the Government look at widening access rights to the The Rogue Landlords Database to prospective tenants. This database, which started in 2018, is currently only accessible by local authorities. The consultation on the proposals will also look at extending the range of offences and infractions detailed on the database1.
Whilst the majority of landlords are law-abiding and honest in their dealings with tenants a minority of landlords rent out poorly maintained properties, do not respect their tenant's rights and are effectively exploiting those unfortunate tenants they rent out to.
Some of the current offences that a landlord can be added to the database for include using violence to gain access to a property, gas/fire safety offences, fraud, theft, sexual offences and infractions related to the Housing Act 20042.
As well as the current offences, some proposed offences to add to the database include non-compliance with a local authority in removal/prevention of rodent problems, causing or permitting overcrowding, notices served for defective sewer pipes/drainage, failure to supply fire/carbon monoxide alarms, charging tenants prohibited fees and other offences linked to misleading business practices and failure to address issues brought up by local authorities3.
Any landlord that is subject to a banning order or who have committed a banning order offence can be added to the database by a local authority. Local authorities currently use the database to administer their responsibilities under the Housing Act 2004, investigate proceedings related to a banning order offence, ensuring compliance with landlords and for other research based purposes.
Those that live in London already have access to a similar scheme, Rogue Landlord Checker allows tenants to check their prospective landlord or letting agency in the London area.
This is even more good news for tenants and proponents of rental reform. Other recent developments in the expansion of tenancy rights and protections has included the abolishment of letting agency fees and the proposal to end Section 21 evictions.
If you have a bad landlord or are a tenant living in unacceptable living conditions you can contact your local council or authority who should treat your enquiry in confidence and can offer advice and help working with your landlord and, in extreme circumstances, they can bring about enforcement action.
---
Enjoyed this post?