No-fault Evictions to be Banned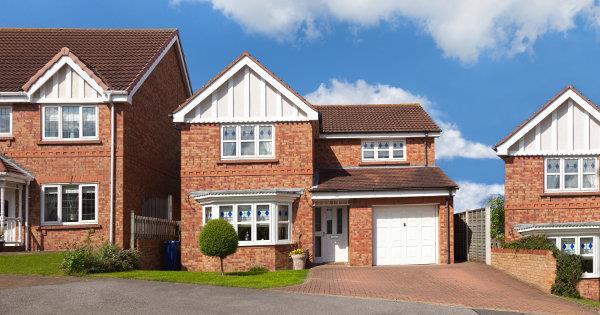 More good news for renters recently, the announcement by the Government that they want to ban no-fault evictions in the renting market. To implement this the Government intends to bring an end to Section 21 evictions.
Essentially, as it stands, a landlord can currently use a Section 21 notice to begin procedures to evict tenants once a fixed term tenancy has ended or, if the tenancy was a periodic or rolling tenancy, whenever they want. The landlord needs to give just 2 months' notice and does not have to give a reason for the eviction.
Landlords have clearly been in control of who they rent to and for how long. Whilst the majority of landlords would not abuse the system, a Section 21 notice could be used to get rid of a tenant who complained too much about getting repairs done, objected to a high rent increase or refused to let a landlord come and go as they please.
Now if they're not selling or moving in themselves then they may be out of luck.
Sounds good but surely a landlord will still be able to evict tenants who aren't paying the rent?
A landlord can still use Section 8 to evict non-payers, Section 8 evictions are intended to be used by landlords seeking to evict tenants who have broken the terms of their tenancy agreement.
Landlords have complained that the removal of Section 21 will make it harder to evict tenants who are bad payers, but as they still have Section 8 for this then somebody who is not paying can still be removed.
Though still, landlords are advising that if the tenant starts paying again then they are effectively off the hook and a problematic payer is harder to evict than a complete non-payer. Though some may see this as a good thing. Genuine money related shortfall emergencies do happen and if it's a one off no-one deserves to be evicted for late payment.
The Government has promised that the court processes used by landlords to evict problem tenants under Section 8 will be fast-tracked.
What other reasons will a landlord be able to regain possession of the property for?
At this stage the Government has launched consultations with an aim to discuss these proposals with landlords, tenants and private letting groups so there are no formal reasons yet. But if we look at Scotland, who banned no-fault evictions in 2017, then landlords can evict on grounds like wanting to sell the property, if major refurbishment work is required or if they want to live in the property themselves.
When will this actually happen?
Well, it took nearly 3 years after the announcement in 2016 for tenancy fees to be banned and this is at the consultation stage at the moment.
Has this worked in Scotland?
The response in Scotland has been very positive. Shelter reported in The New Private Rental Tenancies that:
Even with only 18 months since the introduction of open-ended tenancies in Scotland, our research found that private renters there are already feeling significant benefits from the change. More than half of renters on the new tenancy feel more secure in this housing situation.1
Predictions of the rental market collapsing did not come to pass and Scotland, as it stands, has successfully balanced the needs of tenants against those of landlords.
Good news for Generation Rent then?
This announcement coupled with the recent abolishment of tenancy fees is no doubt helping those that rent get better value for money and a more certain future that their home will remain just that. A lot of this generation and the next may find home ownership out of reach so moving some of the power landlords have traditionally enjoyed back into the hands of tenants is a welcome development.
Further reading:
https://www.gov.uk/evicting-tenants/section-21-and-section-8-notices
https://www.gov.uk/government/news/government-announces-end-to-unfair-evictions
---
Enjoyed this post?