The End of Agency Letting Fees has Finally Come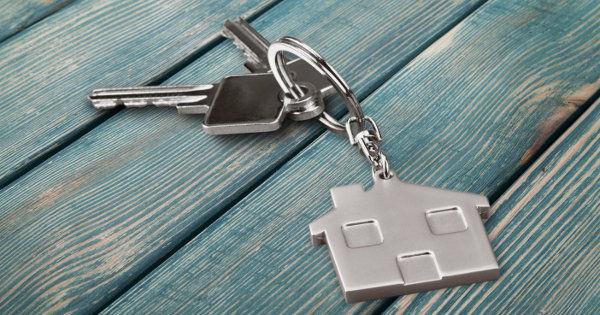 Good news for renters in England this month.
After nearly three years, the announced end to tenant fees has finally come into effect. As of 1st June 2019, the Tenants Fee Act 2019 has come into force;, landlords and letting agencies will no longer be allowed to charge fees directly to prospective tenants for services such as credit checks or tenancy renewals.
By far, the main benefit of this Act is to stop letting agents from charging massive fees for credit and referencing checks upfront. These fees can add hundreds, sometime thousands, of pounds to the moving process before a prospective tenant has even got the keys to the property.
Though letting agencies and landlord representatives have advised this would have an adverse effect on the letting market many are predicting this will be a positive boon for renters. Whereas we may see a mild bump in renting prices, when a similar law came into effect in Scotland in 2012 rent prices did not skyrocket.
Landlords and letting agencies will still be able to charge for certain items:
Rent
Tenancy Deposit (which can be no more than 5 weeks rent)
Holding deposit (refundable) of no more than 1 week's rent
Early termination fees
Utility payments such as Council Tax and TV licence
Replacement key fee
Default fee for late payment of rent
Further protections for renters are due in the (hopefully near) future, in April 2019 plans were announced for no-fault evictions to be banned in England and landlords would need to give a "concrete, evidenced reason already specified in law" to evict tenants effectively giving tenants more long-term security in their homes..
---
Enjoyed this post?