Tips for Moving with Cats and Dogs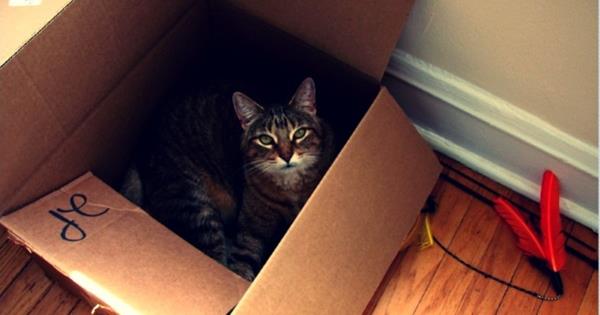 Moving with a pet can be a stressful time, so we've put together a list of great ideas to help make the move as smooth as possible.
Get an identity collar with your new contact details made ready for the day of your move. That way if your pet goes missing there is a greater chance of them making it home.

Remember to update microchips, pet insurance policies and vet details ready for the move.

If you are planning to use a pet carrier that you have not used before leave it round the house so that your pet can become familiar with the smell of it.

If travelling, try not to feed them too much or too close to the journey – hopefully this will help prevent unpleasant incidences of travel sickness.

Moving day can be upsetting for a pet, especially if strange people are traipsing in and out of the house. Consider leaving your pet with a neighbour or boarding facility so that they are away from the upset. Remember, if you are boarding your pet you will need to make sure their vaccination certificate is up to date.

If you can't keep them away from the house on moving day, keep them in a cleared room with food and water ensuring that all doors and windows are shut. Remember to let the removal people know what room they are in so that they keep away from it.

Move your pet last – this will reduce the time that they are stressed for and allow you time to get things ready for them.

Lock cats inside the night before as they can often be difficult to find when the day of moving arrives.

At the new house prepare a room for your pet with familiar things in it such as toys or bedding. Keep them in the room for a few days with the doors and windows shut to allow them time to adjust to their new surroundings.
---
Enjoyed this post?