Buyer Beware: New-Build Leaseholds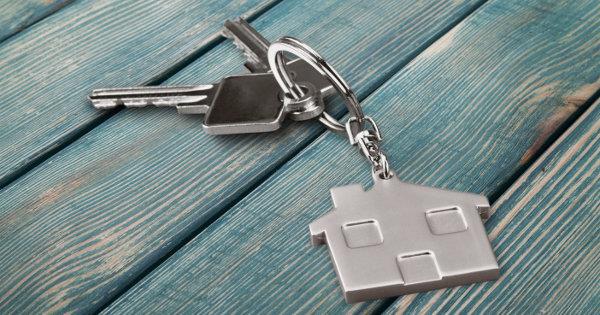 Whether you are a first-time buyer or in the market for your next house it is very important to be clued in to whether your potential new build home is being sold as a freehold or a leasehold. Unscrupulous property developers have turned from traditionally supplying homes with freeholds to selling them with leaseholds which provide them with an additional cash cow that can potentially trap a homeowner into their property with expensive repercussions.
What is the difference between a Freehold and a Leasehold?
With a freehold you own the land that your house is built on. A leasehold, the land belongs to someone else and you pay them a "ground rent". Traditionally, these ground rents have been set at very low rates and commonly used on properties like flats which share access and facilities.
A recent development in the new build housing sector is that home buyers are being sold the leasehold at seemingly cheap rates for very long contracts, some for as long as 999 years! The terms of these leaseholds though are insidious in that they increase the ground rent further down the line so after a period of years the home owner is paying an extortionate fee, a common theme is that the leasehold fee is doubled every few years.
Property developers are also selling their interest in the leaseholds to third parties who in turn will try to extract more money from the unwitting home owner. When a home owner attempts to buy the leasehold, they can be charged ridiculous amounts of money. Money can also be extorted by unscrupulous freeholders if the homeowner wants permission to do any form of home expansion. If a homeowner attempts to sell his house they can lose perspective buyers due to the undesirability of a leasehold.
What is being done to combat this?
The Government has published a White Paper this year which indicates the government's aims to tackle unfairness in the leasehold sector, with debate on the issue in the commons as recently as December 21st 2017.
Within the housing industry itself, property developers have promised to take action with developers saying they won't sell leaseholds on anymore. Whether this action is taken seriously remains to be seen. On the other side there is a very helpful site run by activists who are opposed to these kinds of leasehold activities. Their website is available at www.leaseholdknowledge.com.
---
Enjoyed this post?