StreetCheck Blog - Housing and Demographic Insights for the year 2016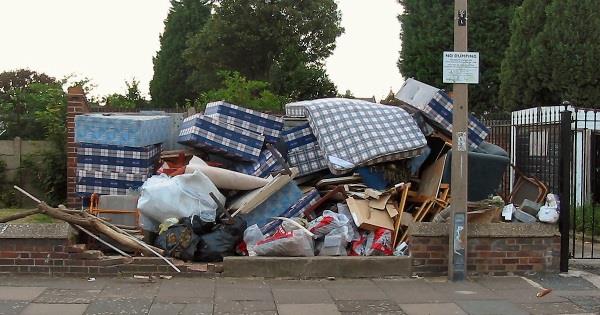 Fly-tipping - dumping of rubbish or bulky items on land not licensed to receive it is a major problem.
Read more...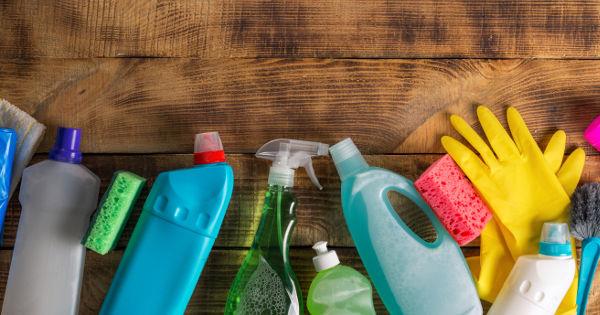 Properly preparing your home before you put it on the market can mean the difference between a quick sale and it languishing on the estate agent's books for months.
Read more...