API Users Can Now Pay By Direct Debit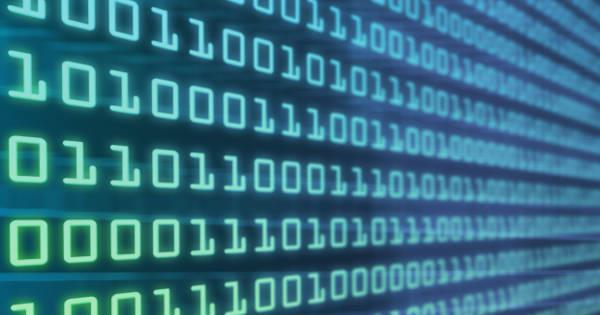 As our API offering continues to be taken up by businesses looking to integrate StreetCheck's data into their business applications and websites, we thought it was a good time to implement some improvements to the customer experience.
We are pleased to announce that our API customers can now choose to pay by Direct Debit, rather than by manual invoicing. Of course, existing customers can continue to choose to use the older system if they so wish. If you wish to move to Direct Debit billing, simply log into your account, and choose the Direct Debit option from your account page.
The API gives software developers access to not only the raw statistics, but also all of the charts and commentary that you can already find on streetcheck.co.uk. As with all of the data on the StreetCheck website itself, we are fully committed to keeping the data up-to-date, and making new datasets available to all our API partners as soon as they become available on the website.
Our API pricing is just a half penny per lookup. There are no upfront costs, and all future improvements are provided at no additional cost.
If you would like more information on the API, you can read our API page and sign up for a trial here. We provide you with a free trial login to the API (covering a small selection of the postcodes), and guide you through the process of setting up your systems to use the API.
---
Enjoyed this post?