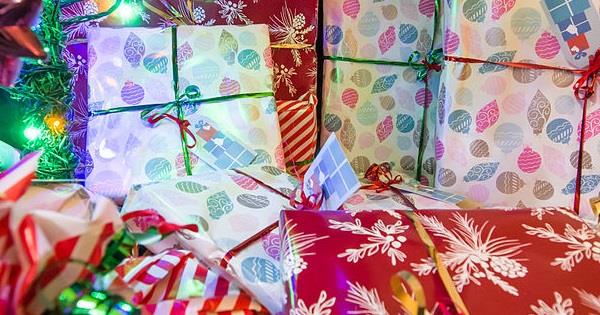 Christmas is coming so you need to get your letter sent to Santa if you want to receive a reply. The Royal Mail is once again helping Father Christmas at this busy time of year but letters need to be received by Sunday 6th of December.
If you would like to receive a reply all you need to do is send your Christmas letter to:
Santa/Father Christmas,
Santa's Grotto,
Reindeerland,
XM4 5HQ
Don't forget to include a name and address so Santa's elves know where to send the reply.
The fun postcode XM4 5HQ (Xmas HQ in case you missed it!) replaces the previous SAN TA1. StreetCheck have managed to get hold of the address information for the area HERE so have a look if you want to know what sort of neighbour Santa is!
For the grown-ups out there the last recommended posting dates for all UK mail are 19th December for second class and 21st December for 1st class with the full list of dates available here. You can also order your Christmas Stamps online from the Royal Mail website.
If you're one of the many people choosing to make a charitable contribution rather than send Christmas cards this year please consider supporting Crisis, a charity that supports single, homeless people. They are running an appeal to reserve a place for a homeless person this Christmas – with a donation of just £22.29 buying them:
Welcoming support from people who really care
Three nutritious hot meals including Christmas dinner
The chance to shower and change clothes, have a haircut and get a health check
Expert advice on life-changing issues like housing and employment
An introduction to Crisis year-round services for training and support for the future
Here at StreetCheck we are loving Portable North Pole where you can create free, personalised videos saying whether you have been naughty or nice. Excellent for scaring the little ones into behaving in the run up to Christmas.
Finally, when Christmas Eve comes have a look at Norad Santa - this lovely website allows you to track Santa's progress as he visits all the good boys and girls across the globe.
---
Enjoyed this post?