Preparing Your Property for the Market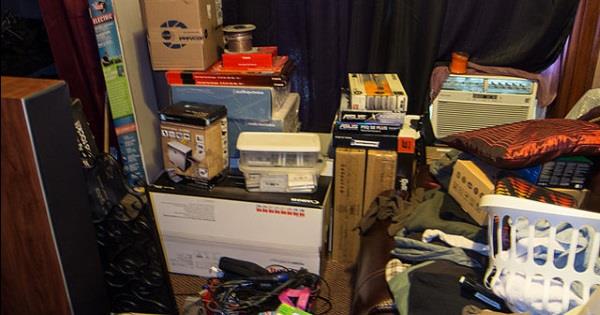 How you present your property can mean the difference between quickly getting the asking price or languishing on the market for months. We've put together some handy ideas for you to follow.
Get Some Kerb Appeal
First impressions are vital so step outside and have a look at what potential buyers will be seeing. Tidy the garden, tuck away that recycling bin and clean the windows. If needed clean and repaint the exterior plus give the gutters and fascias a good clean. Half an hour before viewings have a quick walk up and down the street picking up any bits of rubbish you may find.
De-Clutter
If there is clutter every where, potential buyers will struggle to imagine their belongings in the property plus it will imply lack of storage. Be brutal, it's a good chance for you to get ready for selling your home but also will make things easier when you pack up and move. Don't just shove it all in your cupboards, buyers will be put off if they're buried under a ton of junk when they have a nosy in your airing cupboard. Consider throwing stuff away, taking it to a charity shop or putting it in storage.
Spring Clean
Clean your house from top to bottom. Pay particular attention to skirting boards, light fittings, windows, grouting and the oven. Vacuum and dust like your life depends on it. If this seems like too big a task consider employing a local company for a one off clean. Nothing puts off a buyer more than layers of dust and grease on surfaces.
Define Your Living Spaces
People want a clear picture of what each room in your property can be used for, so don't have a desk in the front room or toys in the conservatory. Remember that bedrooms hold more value than offices or playrooms so consider returning this spaces to their original purpose. Reduce the amount of furniture you have in rooms if possible as this will make the living space appear bigger.
Neutralise That Nasty Odour
Consider getting an honest friend round to tell you what your house really smells like. While many people are fine with the smells of cats, dogs or cooking it may put off a potential buyer. Clean the carpets, get some plug ins and wash curtains.
Final Thoughts
Finally, consider where you will put yourself during any viewings! Showing people round is often best left to the professionals. Most estate agents are experienced at knowing when to be with the buyer to answer questions, and when to pull back and let the them get a feel for your house alone. It is often helpful to make arrangements to be elsewhere when potential buyers visit, so that they can view without feeling like they are imposing.
---
Enjoyed this post?