Zoopla Set to Buy Uswitch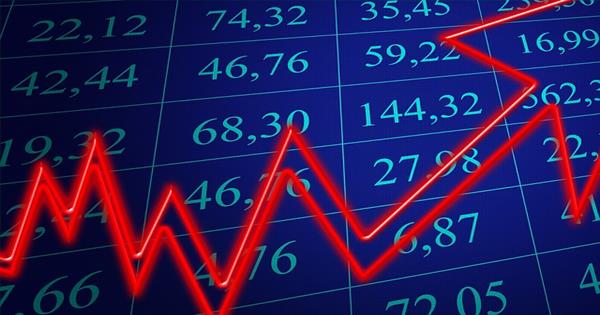 Zoopla is set to buy uSwitch in a deal costing £160m, plus a performance-based clause of up to £30m, with the acquisition expected to be completed by the end of June.
uSwitch.com is a UK-based price comparison service and switching website founded in 2000. The site allows consumers to compare prices for a range of energy, personal finance, insurance and communications services. In 2014 it had revenues of £63m and made profits of around £16m.
Zoopla Property Group said: "Combining two of the UK's most successful digital businesses would create a single resource where consumers can research, find and manage their home."
Steve Weller, chief executive of uSwitch - who will remain with the business - said that "I am confident that we will be able to help even more people save money on their household bills."
Zoopla shares jumped 14% in the morning following the announcement.
---
Enjoyed this post?