We've Added Ofsted Inspection Ratings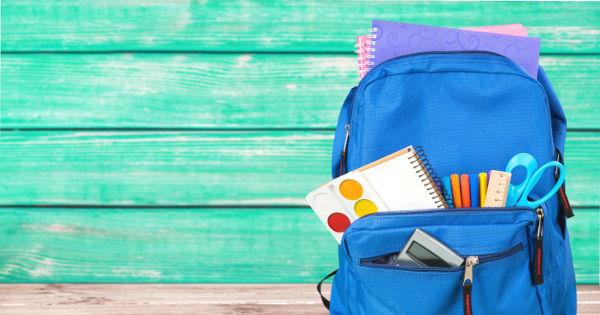 Finding a good school in an area they can afford is one of the main things looked at by families when finding a new house. Research shows that parents are prepared to pay a premium of around 22 per cent to buy close to some of the best state secondary schools in the country - with nearly 40 per cent of families, according to a survey for ING Bank, saying they would move to be near a good school.
It is among the most agonising decisions a family makes, and we have been working to help make finding information on good schools a little easier by adding Ofsted ratings in England. Starting with the inspection date for each school, it has the overall rating which can be anywhere from "Inadequate" to "Outstanding", then lists the sub-ratings of achievement of pupils, behaviour and safety of pupils, leadership and management, and quality of teaching.
You can find information on your local schools by typing in a postcode above then clicking the "Nearby" tab or clicking the "Find Services" tab at the top of the page.
---
Enjoyed this post?