Merry Christmas and a Happy New Year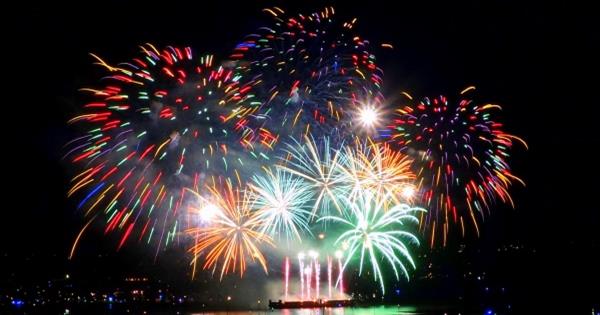 With the end of the year approaching StreetCheck is taking a look at what's happened in the past 12 months and what we can expect from the year to come.
It's been a busy year for house price growth, with big gains at the beginning but cooling off in the later months. According to the Office for Budget Responsibility, the price jump of 12 percent has peaked, with Rightmove reporting that the traditional November to December drop in asking prices has been far more pronounced than usual. The average asking price for homes put up for sale across England and Wales fell 3.3 per cent, but in London this is reported to be down around 5.1 per cent, an average of £30,000. This drop came at the same time as Chancellor George Osborne reforming stamp duty, a tax cut for most buyers but an increase for the more expensive homes costing more than £937,000.
So what next for the housing market? The average price of a home in the UK is now £186,941 according to Halifax, which is over seven times the average UK salary of £26,500. They forecast much steadier house price growth in 2015. "We expect a further moderation in house price growth over the next year with prices nationally expected to increase in a range of between 3pc and 5pc in 2015," said Mr Ellis, Halifax's housing economist. The Office for Budget Responsibility said that annual price increases will cool to six per cent by next summer, and slide to three per cent a year by the end of the decade.
Despite previous speculation, interest rates look to be going nowhere soon. With inflation falling to 1% in November, down from 1.2% in October, there has been speculation among economists that the first rise in interest rates, originally anticipated at some time in 2015, may now not happen until 2016.
In portal news, January 2015 will see the launch of OnTheMarket.com, the trading name for the hotly debated Agents Mutual, founded by the likes of Savills, Douglas & Gordon, Knight Frank, Chesterton Humberts, Glentree Estates and Strutt and Parker. OnTheMarket so far has nearly 5,000 member agents and "will be a new place to view hundreds of thousands of properties to buy or rent all over the UK". They appear to be seeking to break the duopoly stronghold that the main players have over the market, in part by stipulating that member estate agents list their properties on either Zoopla or Rightmove but not both. The launch looks to be an interesting development as it has been met with both positive and negative responses from property professionals and consumers.
Finally, everyone here at StreetCheck would like to wish you all a Merry Christmas and a Happy New Year. It's been a fantastic year and we look forward to you joining us in 2015.
---
Enjoyed this post?