Happy First Birthday to StreetCheck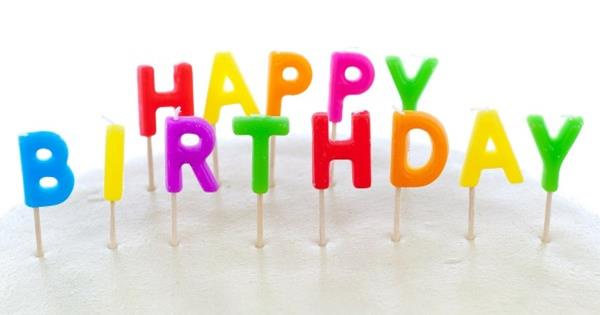 We're celebrating today as it's been one whole year since the launch of StreetCheck.
It's been a busy time with loads of buzz and lots of changes to the site. We've been working hard at StreetCheck HQ and now cover the whole of the UK including Northern Ireland. We've added transport information covering train and tube stations, have details on local NHS facilities and have included broadband data for all addresses - plus we've added up to date house price information.
Since going live StreetCheck has rapidly increased in popularity and now receives almost one million unique visitors a month! We are grateful to each and every one of you for your support over the past year in allowing us to become so popular.
We're hoping that the next year will be even better, with new additions including school data and crime statistics.
Thank you.
---
Enjoyed this post?