Getting a Mortgage? The fees may be higher than you expect...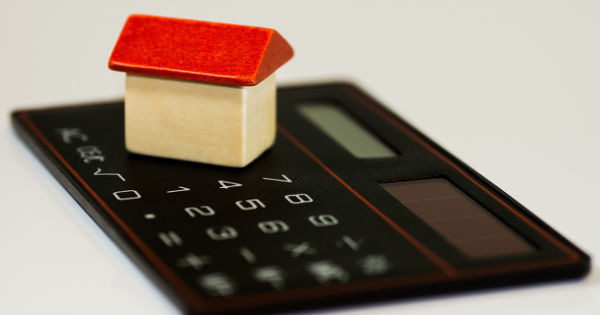 Consumer champion Which? has called for an end to sneaky fees and charges on mortgages. Research undertaken by Which? identified over 40 different fees levied by mortgage providers - including arrangement, product, arrears and revaluation fees. In many cases lenders have different names for the same fees, such as booking and reservation fees, and it was not always clear if the fees were avoidable or not.
The vast array of different charges which aren't reflected in the APR (Annual Percentage Rate), which regulation states lenders must display, mean that it can be difficult for consumers to find the best deal. When asked the research found just 3% of people could correctly rank the cost of five two year fixed rate mortgage deals when displayed using typical information, including APR.
The consumer watchdog found that the average arrangement fee had almost doubled in the last five years, from £878 to £1,588. They also found wide variation between some providers in the cost of the same fees, suggesting that the fees did not necessarily reflect the true costs to the lender. Their research found that rather than looking at the lowest rate available, a borrower could potentially save £1,500 over two years on a mortgage of £100,000 simply by looking at full set-up fees.
Richard Lloyd, Which? executive director, says: "Homeowners could be paying over the odds for their mortgage because of the complex range of fees and charges that prevent them from finding the best deal.
"The Chancellor must act now to stop sneaky fees and charges and end mortgage confusion for consumers. The Government and the regulator should also explore better ways of presenting the total cost of mortgages."
Which? is calling for Chancellor George Osborne to make mortgage price comparison easier, make the full cost of a mortgage clearer and ensure additional fees are cost reflective. They are currently running a 'stop sneaky fees and charges' campaign which at the time of writing has collected close to 40,000 signatures.
---
Enjoyed this post?