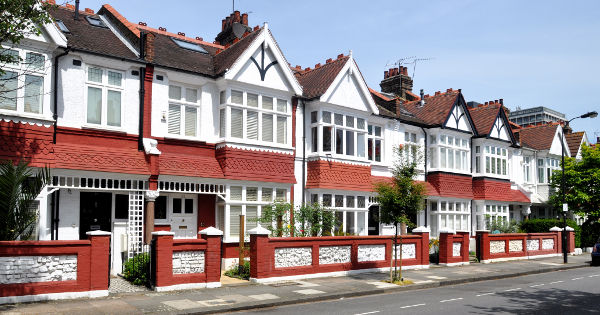 We are pleased to announce a number of new features for the website, which should help make the process of finding out about a neighbourhood even more straightforward.
Firstly, we have added details of local services to our postcode information. This includes nearby tube and DLR information for London, hospitals, GPs, dentists and opticians for England, and train stations for England, Scotland and Wales. You can also use our interactive services map to visualise this information.
We have also revamped the way that we present house price paid data. You can now see the breakdown of sales in a postcode by freehold/leasehold, by property type (e.g. terrace, flat), charts of prices over time, and headline figures for the highest and latest sales. To access this, simply click on the Housing tab of any postcode information page, and choose "View House Sale Prices".
Finally, we have added a new frequently asked questions section, which deals with a number of the most common queries that we receive, such as who owns a property, and when it was built.
We really hope that you enjoy delving into this new information on StreetCheck, and of course we are working hard to bring more information to you as soon as possible. If you have any feedback, please do contact us.
---
Enjoyed this post?