Figures for Welsh Speakers Released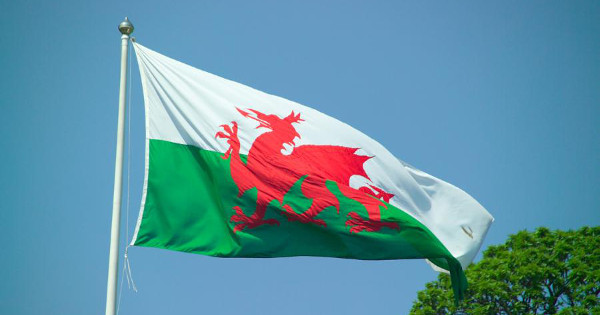 We have released figures for Welsh language speakers for Welsh postcodes. To view the data, simply use the search box above to find any Welsh postcode, then click on the "Culture" tab.
For the curious, the most Welsh speakers are around Caernarfon, LL55 2LQ - some 95%. The least Welsh speaking areas are in the vicinity of Church Stoke, SY15 6AJ on the English border, with just 2 out of 323 people.
---
Enjoyed this post?