Labour Party Pledges Rent Increase Cap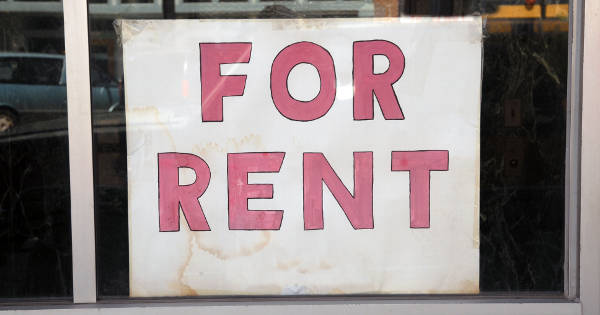 Ed Milliband will today announce a range of proposed measures, aimed at making rental accommodation more affordable and secure.
The Labour leader is expected to announce three key election pledges: a cap on rent increases, change to tenancies to three year durations to give stability to tenants, and a ban on letting agents charging for drawing up tenancy agreements.
The measures are expected to be broadly welcomed, although for rent caps in particular there are concerns that it will lead to a reduction in the number of landlords as well as the quality of accommodation, as profits are squeezed. The exact scope of the cap has yet to be discussed, although Labour are reported to be in talks with the Royal Institute of Chartered Surveyors.
An increase in the standard duration of tenancies has been welcomed by the homeless charity Shelter, which it hopes will increase family stability. Tenants will still be able to request shorter contracts, which is expected to appeal to students and flexible/migrant workers.
---
Enjoyed this post?