March Property Market Digest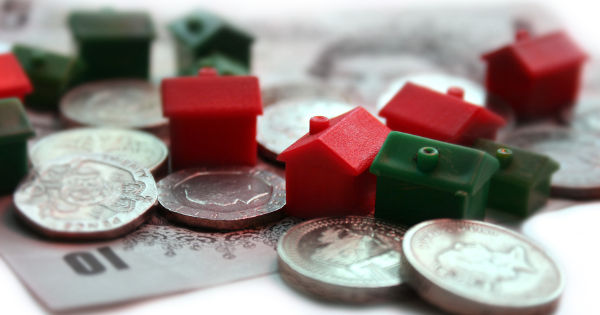 It's been another news-filled month in the property market - prices continue to rise, London super-prime market may be cooling, and more...
Prices on the Rise
March has been another month of price rises among most of the UK. Asking prices from Rightmove in England and Wales were up 1.6% in the month. Prices were up in almost areas of England and Wales. However, sharp divisions remain between the various areas, with strong increases in the West Midlands (+3.9%), Wales (+3.8%) and greater London (+2.1%) offset by flat prices in the North West and a 2.5% decrease in the North.
London Still Bucking National Trends
There continues to be strong activity in the London market. Zoopla reports a 13.8% yearly increase in prices to February 2014 in London, which contrasts strongly with a 5.3% rise in England and Wales as a whole. The difference in asking prices is even more pronounced - average prices in England and Wales reached £170,000 - compared to London's £414,000. The situation in London, however, did show some signs of slowing. In particular, Rightmove reported that the most expensive districts of Westminster, Kensington, Chelsea and Camden all saw price falls in March, bucking the wider trend in London and nationally. However, with average prices in these areas over £1million, this will come as little consolation to most buyers in the capital.
Stress Testing on the Way
April 26th will see the introduction of new legislation aimed at ensuring that mortgage applicants' finances are more thoroughly scrutinised before mortagages are agreed. The Council of Mortgage Lenders expects that this will not significantly affect the market, as many of their members are already adhering to checks of this kind. However, borrowers should brace themselves for the possibility of their applications taking longer. As always, borrowers should ensure that they have agreement in principal from a lender before embarking on the search for their dream home. StreetCheck will report on any changes as they happen over the course of April and May.
---
Enjoyed this post?