Latest House Price Update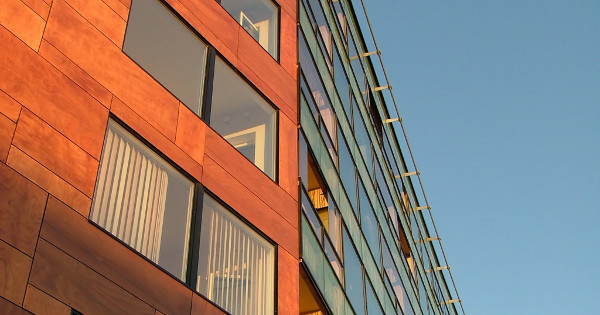 StreetCheck have today added the latest house sale prices from the Land Registry, covering the period of December 2013. It's been a good month for those with property - the Land Registry reports a monthly price increase for December 2013 of 1.1%, 4.4% annually.
However, that increase has not been evenly spread - while the monthly increase in London was a very healthy 2.6%, outside of southern England prices fared less well. Prices were broadly static in Wales, with a drop of 1.2% in Yorkshire and The Humber, and a 0.6% drop in the West Midlands, but there were moderate increases in the North West and East.
London house prices continue to outstrip the rest of the country, passing an average £400,000 this month. By contrast, the rest of England and Wales averages £167,353. More information can be found in the Land Registry's monthly report.
In related news, the Bank of England announced today that mortgage lending is at a six-year high, with £12.4 billion of new mortgages approved, boosted in part by the government's Help to Buy scheme. Expect some interesting times ahead!
---
Enjoyed this post?