A Great Start To The Year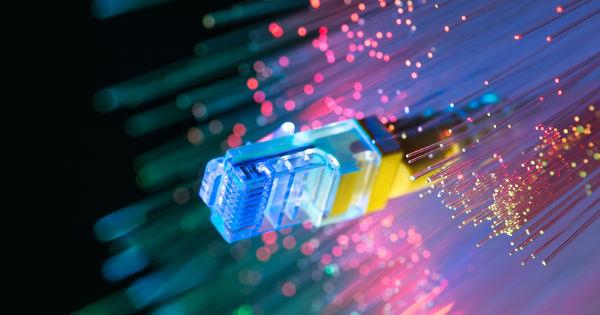 It's been an exciting couple of weeks for everyone at StreetCheck, with lots of buzz as more and more people discover the website. The response has been overwhelming and we wanted to share just a few of the things that have made us happy.
Firstly, we've been lucky enough to feature in Estate Agents Today in an article written by Graham Norwood, property journalist and author, who has recently taken over editorial duties at the publication. We're thrilled as this publication has a huge readership, and wish Graham all the best in his new role.
We've been shared by Mary Latham, author of Property for Rent - Investing in the UK, and Paul Routledge through landlordreferencing.co.uk which is a fantastic resource for landlords and letting agents.
We've also featured in How to Home Buy's article "Smarter Ways to Property Hunt" and in e-stateagent's blog.
You may have noticed a few changes on the website - we've also been working hard at improving it for you. Adding to all the UK postcodes that we already cover (including Scotland and Northern Ireland), we have recently added the newest 18,000 postcodes to keep all areas fully up-to-date.
We've added some additional charts for you to have a look at, including occupancy - the total number of residents normally resident within each household - and social grade. Type in your postcode in the search box to see what's new...
Broadband has become an essential part of a home buyer's search so we have added broadband speeds and availability to our postcode information. Home buyers are doing their research when looking for a new home and finding out about broadband is an important part of that, a point highlighted by a Broadband Choices survey:
A fast connection now beats off-street parking and access to local amenities as one of the vital decision-making factors, according to a survey of 1,500 homebuyers, carried out by Broadbandchoices.co.uk and property expert Henry Pryor.Broadbandchoices.co.uk
StreetCheck is such a useful tool for those looking to purchase a home and for professionals involved with the marketing of properties so we're grateful to everyone who has shared our links. Since we began our Social Media campaign we've been approached by a variety of estate agents and property professionals interested in what we do – 2014 is going to be an exciting and busy year for us.
We are working on some great premium features for agents and property professionals. If you're interested in hearing more or want to be updated on any developments please check register for updates, or use our contact page.
---
Enjoyed this post?