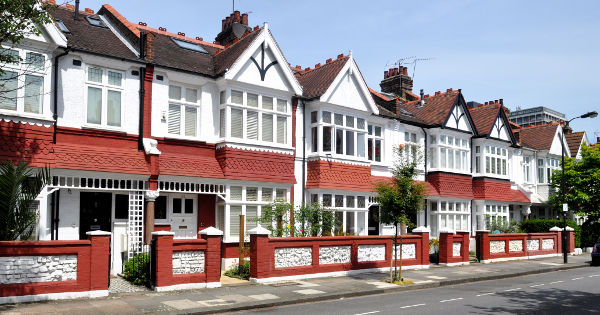 Today marks the official launch of StreetCheck.co.uk. Our aim is to become the definitive source of local area information for the United Kingdom. We are very proud of what has been achieved so far, and will be working tirelessly to improve the site over the coming weeks.
StreetCheck pulls together in-depth information about property and neighbourhoods. We show you everything you need to know about your area, whether you are looking to buy, rent or are just being nosy! Best of all, our service is completely free - simply enter a postcode above to find your information.
To start with, we are publishing data on 1.5 million active postcodes across England and Wales. We aim to bring Northern Ireland and Scotland postcode information to the website in the coming month. We will also be adding local area maps, street names, historical postcodes, house prices and much more besides. For the latest updates from StreetCheck, like us on Facebook, follow us on Twitter or find us on Google+ .
---
Enjoyed this post?